is one of the greatest places ever! even if your not familiar with the studio's work it's a must see in japan. the museum is located in a small area called mitaka which is a train ride and bus ride away form tokyo. we left from shinjuku and i think it took about 30-40 min total but you know you got the right place if you see this bus!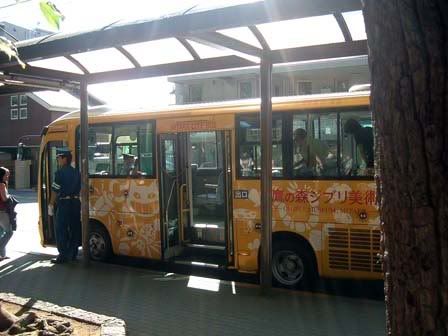 and it takes you to this place...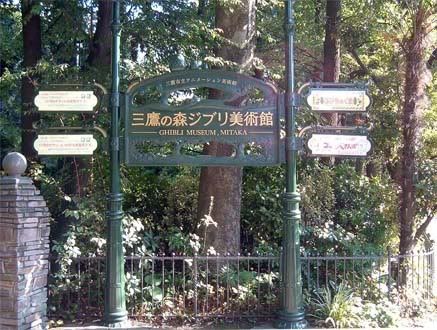 now there is a ticket booth to the left of the museum where this kind fella would like to take your ticket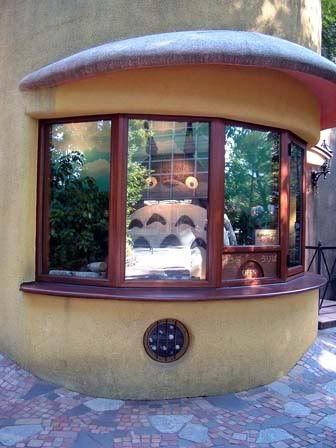 but he can't...blahh blahh something about union rules and such but anyway then you just go into here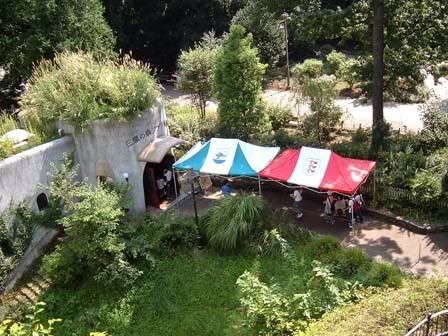 and the photos stop because like almost everywhere else here no "click-click" inside!
well once you pass the catbus room you go out the doors and it leads you to here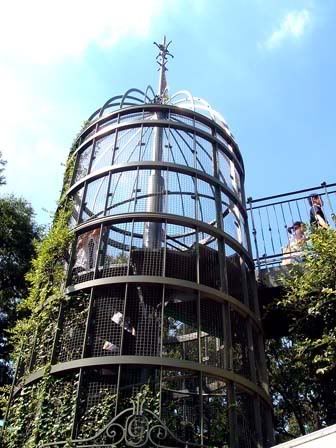 now go up the stairs and this good gentelman will greet you...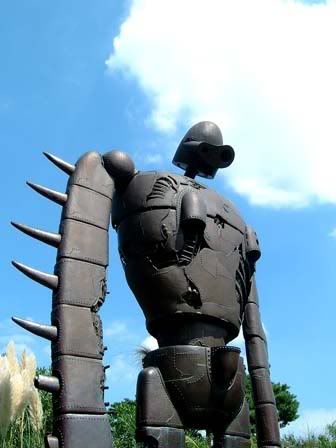 don't worry he won't bite but he is about 13ft tall but no worries just walk past him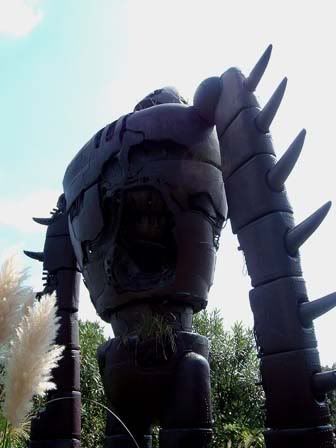 and you will find this nice box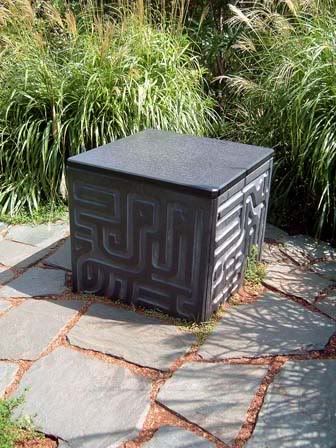 it's pretty cool and all but if you make your way back in you can enjoy a nice short film with this little guy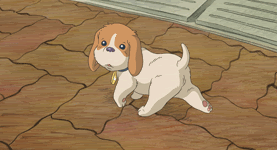 then you can make your way outside one more time to get some ice cream and enjoy this view
now the musem has many fine details like stained glass windows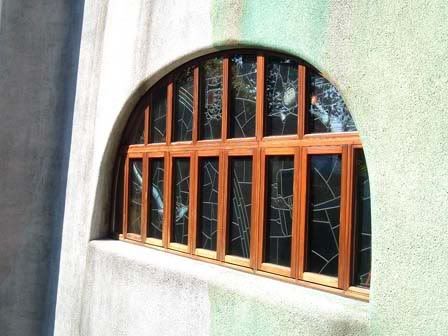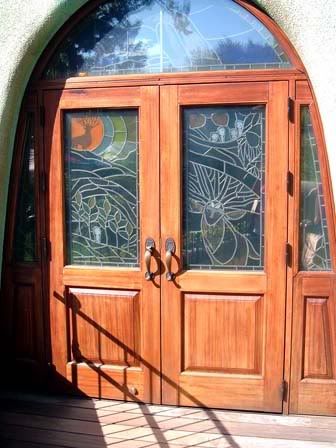 and every nook and cranny has a bit of ghibli magic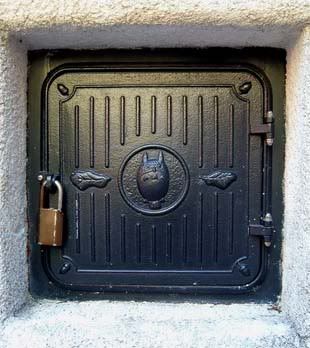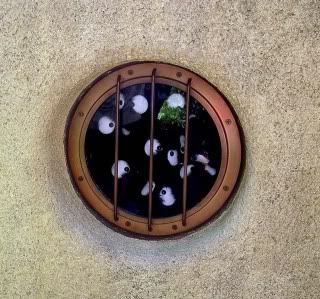 all in all a fine day that ended with ice cream!